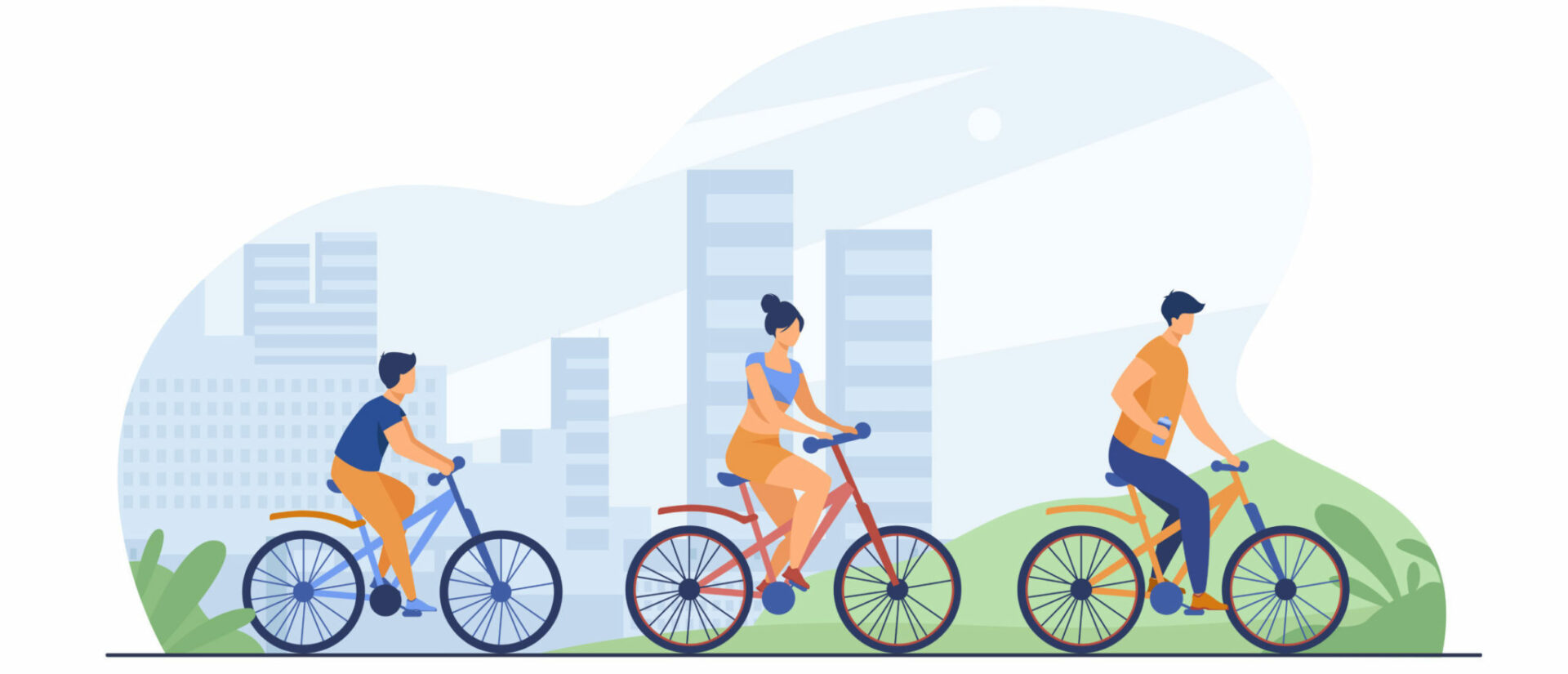 When it comes to printing, we are constantly working to increase our efficiency and capacity to deliver the highest sustainability standards, shrinking our carbon footprint, cutting energy consumption and reducing waste.
Our digital print process offers several beneficial factors, including efficiency and sustainability, compared to other setups. Primarily, it doesn't require a printing plate to complete the job meaning the ink sits on the top layer of the substrate. As a result, this process produces significantly less waste than more conventional methods that require a plate.
Efficient Printers
Digital print is great for smaller print runs and as it does not require a plate, jobs can be completed in a quicker time than other methods. Once printing has begun, a machine can complete up to 230 m² per hour or around 420 A1 sheets. If you need a smaller number of prints, digital printing is a very cost-effective choice.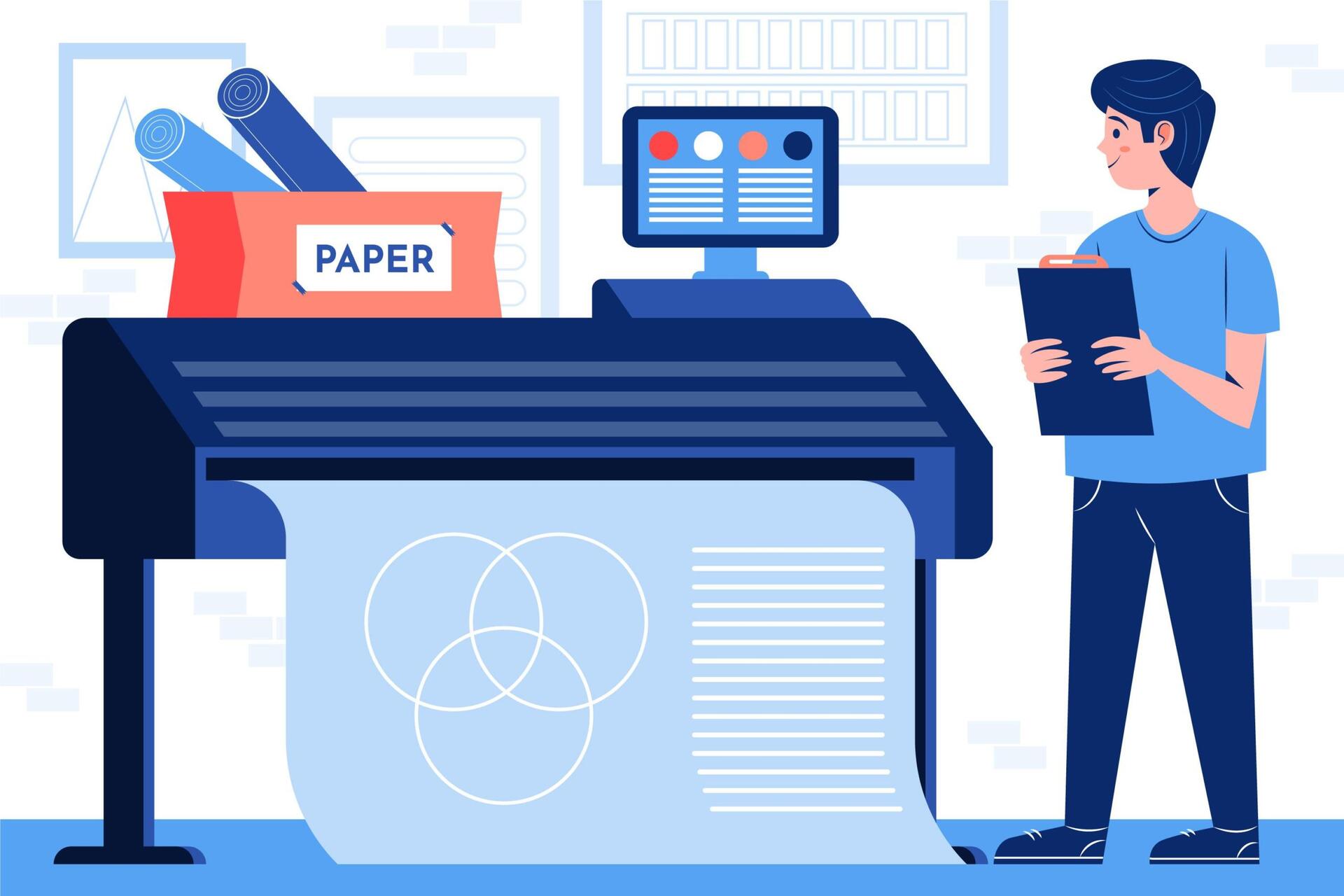 These printers also use a LED UV curing process that also offers environmental viability, it's an exceptionally 'green' printing method. Firstly, it uses much less power than traditional print-drying technology and the instant on/off functionality reduces standby consumption between jobs and reduces overall CO2 emissions. Secondly, the instant drying process means there's no need for an anti-set off powder spray or a sealing coat. Therefore, we reduce the use of harsh, environmentally damaging chemicals within our print process.
Eco Conscious Suppliers
We talk to our local material suppliers to ensure we are offering the most current, sustainable and eco-friendly products available. We search high and low to source the very best paper stocks with the majority coming from FSC certified suppliers. Did you know, the production of recycled paper generates 73% less air pollution than the manufacturing of paper from raw materials.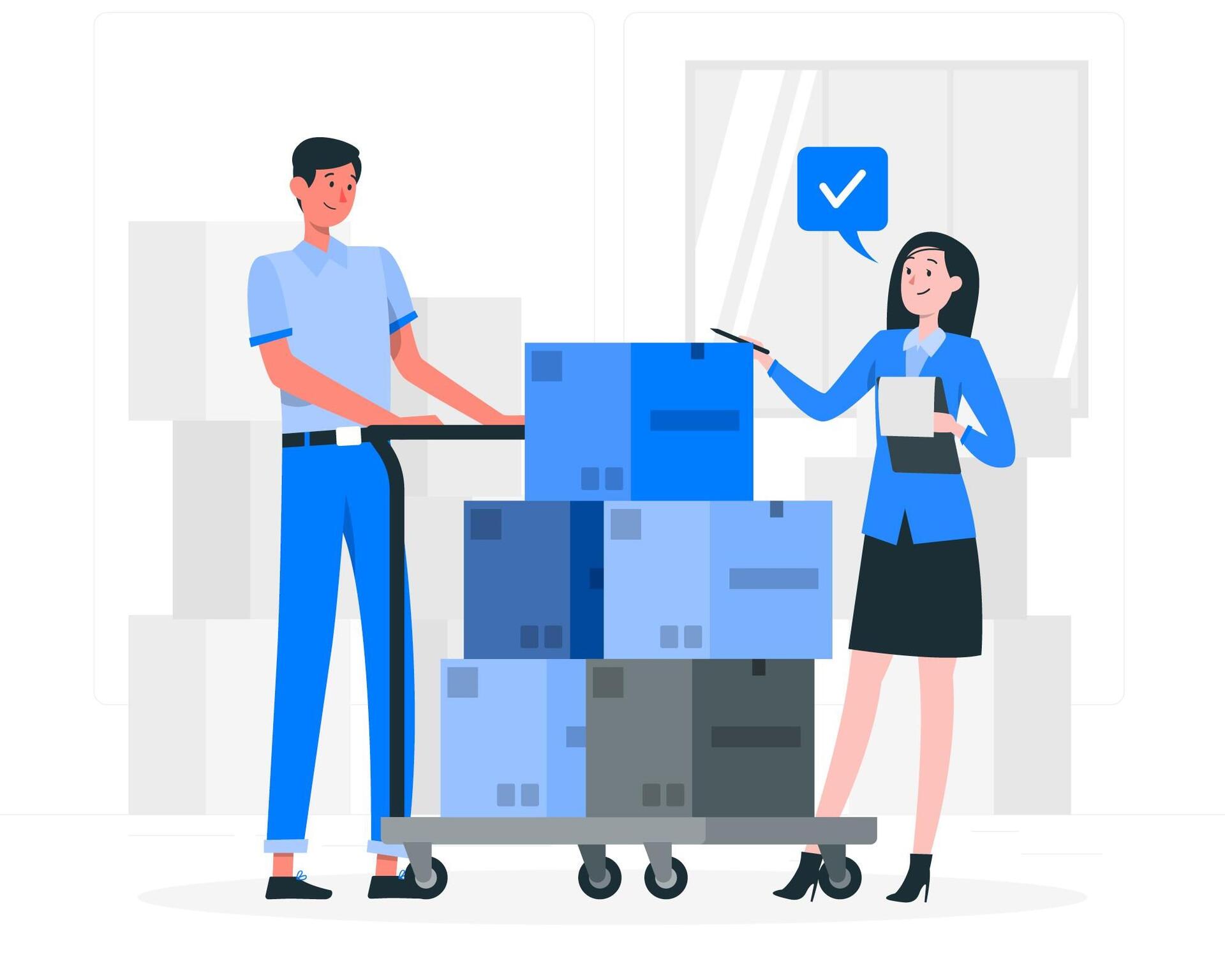 We look for innovative solutions to help us reduce waste, like reusing ink cartridges and investing in print technology that ​​​​​​​saves paper. We recycle 100% of our paper waste and 90% of our total waste while upcycling damaged paper into notepads and scrap paper for printing internal emails and documents, when necessary. In most cases, it is the little things you do often that make a big difference and allow more sustainable habits to flourish.
Clued-up Colleagues
We recognize that the education of our team has an important part to play too. We train our production team as print producing experts to limit mistakes and our proofing system ensures every piece of artwork prints perfectly first time.
All of this internal housekeeping is never really seen by our clients, so we rely on the quality of the finished piece to act as proof of our dedication and love for print. Finally, we run an internal clean-up campaign that offers any waste card, paper and other materials to the local community for use in arts and crafts, allotments and other projects.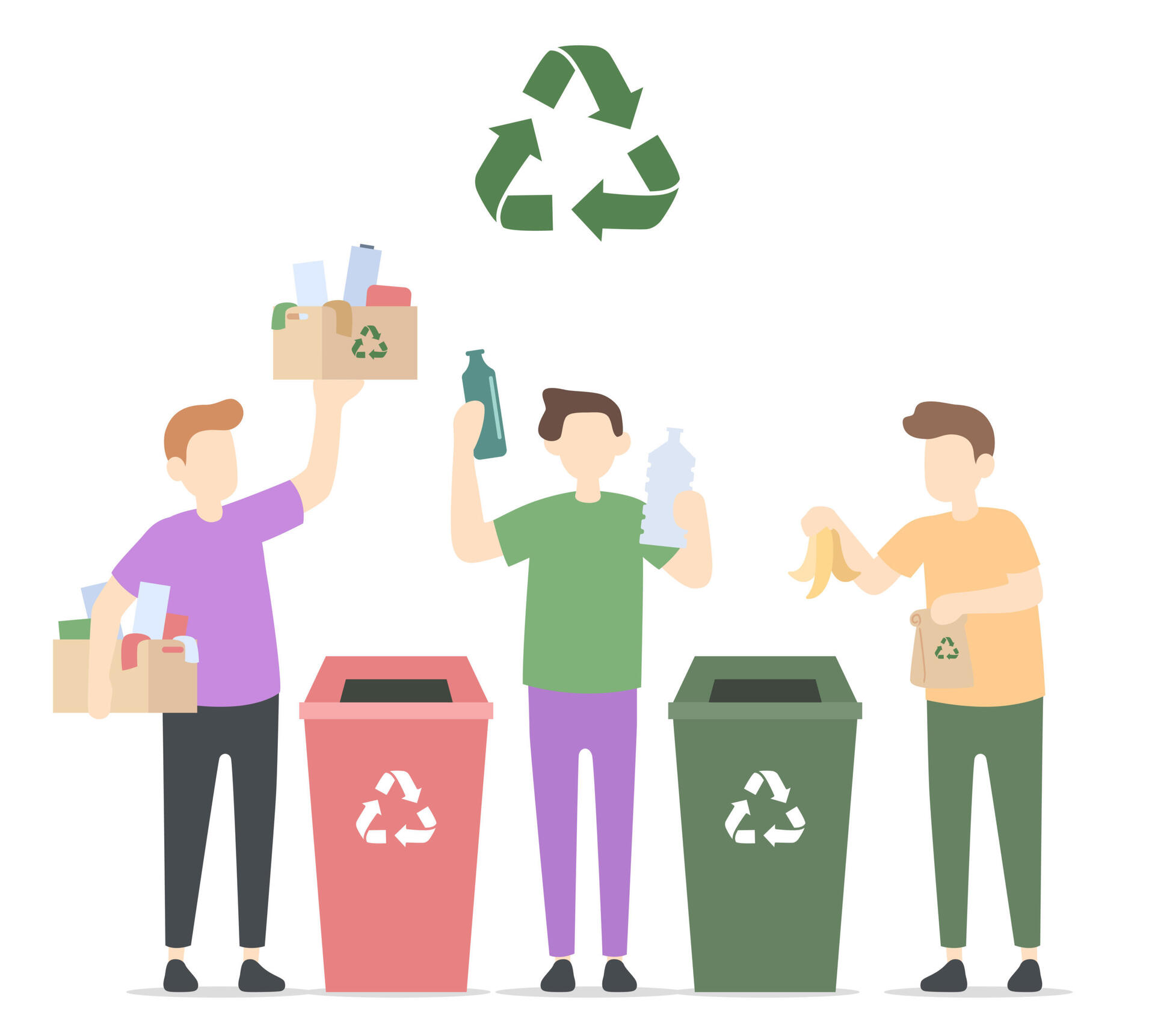 We have a number of staff members who actively get to work by walking, cycling and using public transport in an effort to reduce their impact on their environment while maintaining a healthy lifestyle. On top of this, each staff member will openly admit to enjoying time outdoors in their free time. The team have regular events throughout the year that include, races to the Slieve Donard summit, 7 peaks challenge, camping hikes and cold-water swims.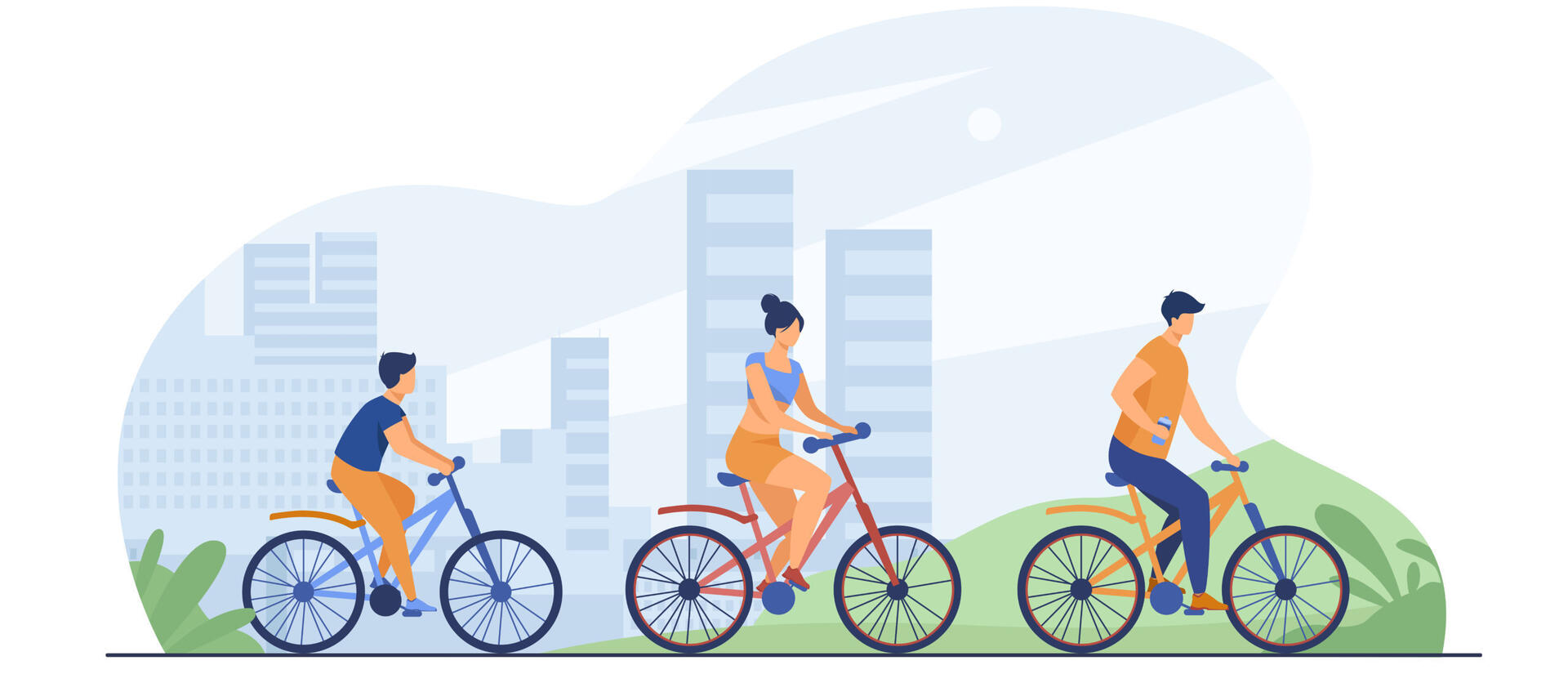 Over 85% of our prints are sent out using recyclable brown paper and card packing that is FSC certified. We also use paper off cuts to shred and use as filler or packing wrappers. We reduce the use of bubble and shrink wrap as much as possible to reduce the use of plastic within our delivery cycle.
Frugal Factory
Throughout our building we install energy efficient light bulbs, completely shut down the factory when closed and reduce petrol consumption with delivery runs as a few ways to cut down on energy usage. We keep machines switched off when they are not in use, close doors to maintain heat zones within our workspaces and keep factory opening hours to a minimum.
We find that if we setup our print job cycle correctly the team works more efficiently, and we can keep machine running time to a minimum for the same amount of work. On top of this, we have invested in software that can setup multiple prints in the most efficient print layout which ultimately saves material and completes numerous jobs quicker.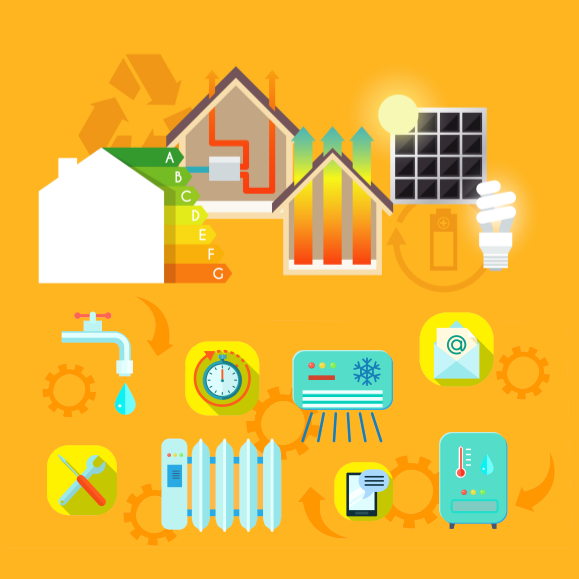 We deliver to Lisburn and the greater Belfast areas with our in-house driver which gives us the flexibility to pack together multiple job drops in one go. As a result, we reduce our carbon emissions, petrol consumption and vehicle wear from unnecessary single drop journeys.
Streamlined Shipping
Upon arriving to each location our driver will follow environmentally friendly procedures that include turning the engine off when idle on site and not over revving the engine. The Boyd's team live in a variety of locations in Northern Ireland, some in Londonderry and others in Newcastle. With our commitment to a sustainable lifestyle and planet, we have been known to drop off our clients prints while commuting. This also has the added benefit to the client as they will receive their products earlier and it provides us with more control over delivery.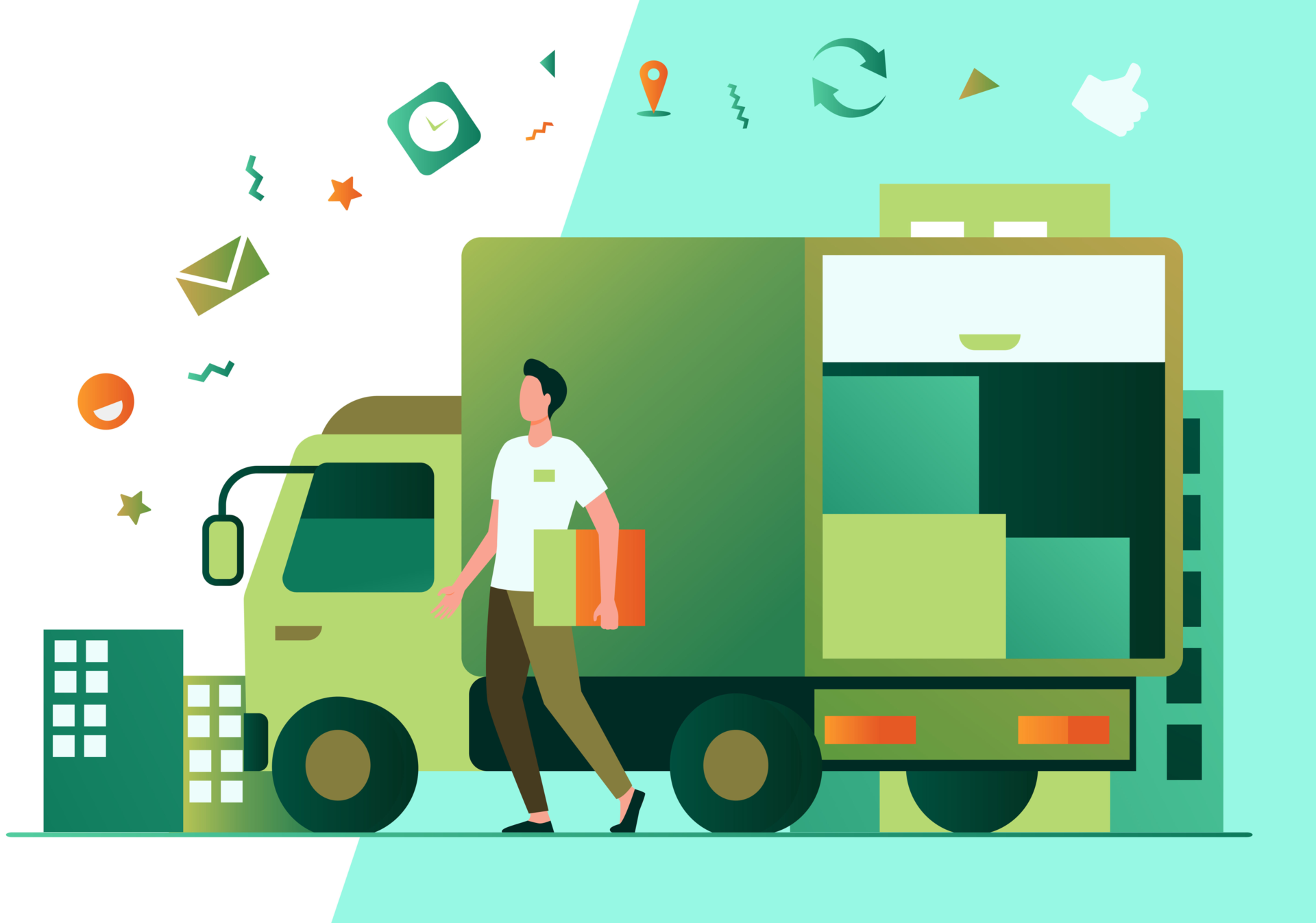 From talking to our preferred courier, they have echoed our message of sustainability and are also very conscious of their environmental impact. Their ambitious aim is to become the "greenest delivery company on the planet". From investing in electric vehicles and creating brand new smart urban delivery models to green packaging and initiatives to help recycle some of the goods they carry, like clothing. They are also investing in creative ways to improve our own energy and waste management and already have over 600 electric vehicles on the road.
Hopefully the above can be taken as a testament to our ongoing mission to excel, encourage and educate with everything we do. These small sustainable shifts create an impact over time and alter the thinking of our staff members and clients to be more conscious of their decisions around travel, recycling and waste.