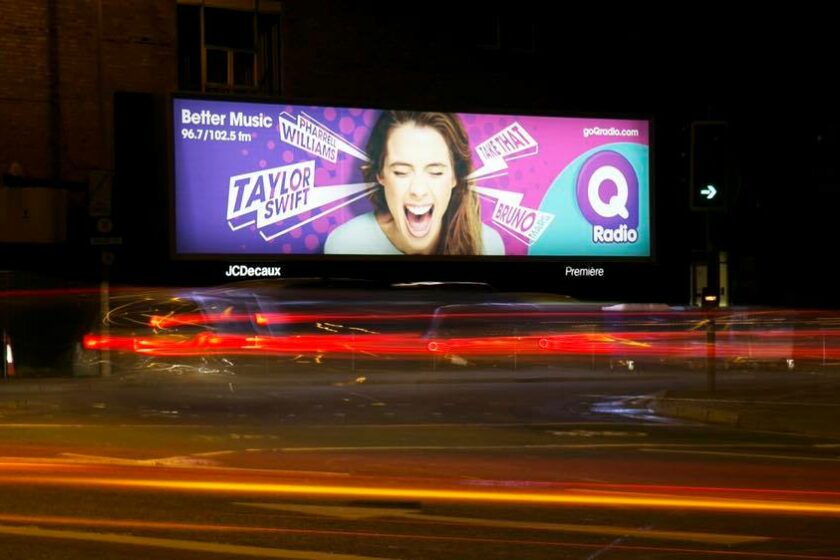 Outdoor Advertising is a classic and effective form of driving potential customers and clients to your brand. Great designs get people talking, sharing and visiting your website or premises. Be bold. Be seen. With decades of experience in the world of outdoor advertising, we are here to help from conceptualisation to creation to implementation.
See products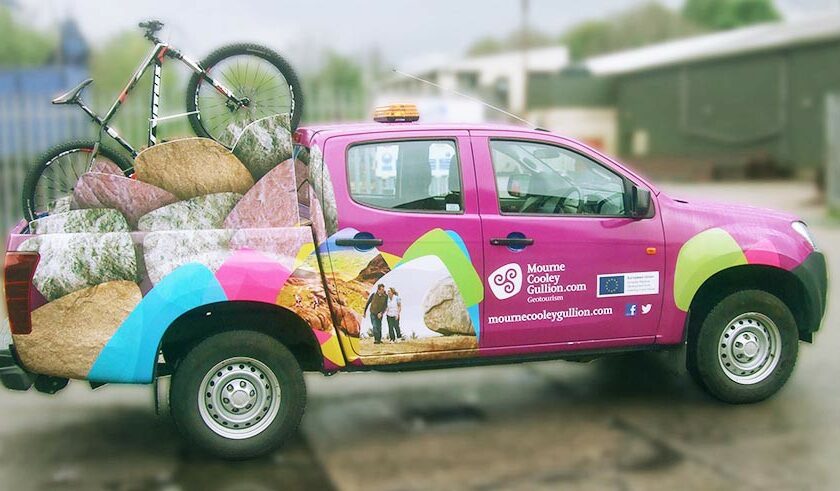 Vehicles are on the move and serve as an opportunity to showcase your brand in a myriad of locations. Show off your creative skills to do something a little different. We can brand any vehicle from a bicycles to buses, Minis to 40' containers. However big, small, slow or fast - we ensure your brand is seen.
See products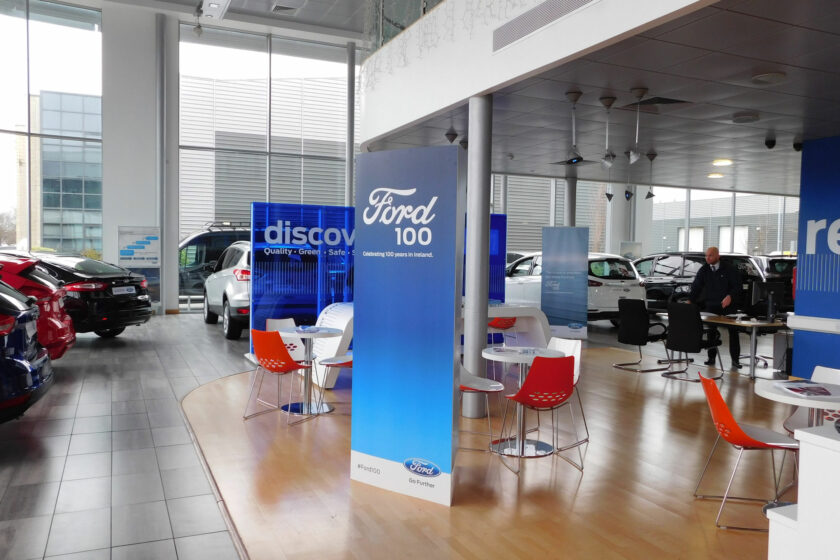 Whether your product is featured in large or niche retailers, airports, gyms or hotels, we create custom displays for your product, ensuring the unit flatters its environment, working for the short or long term, whichever is required.
See products