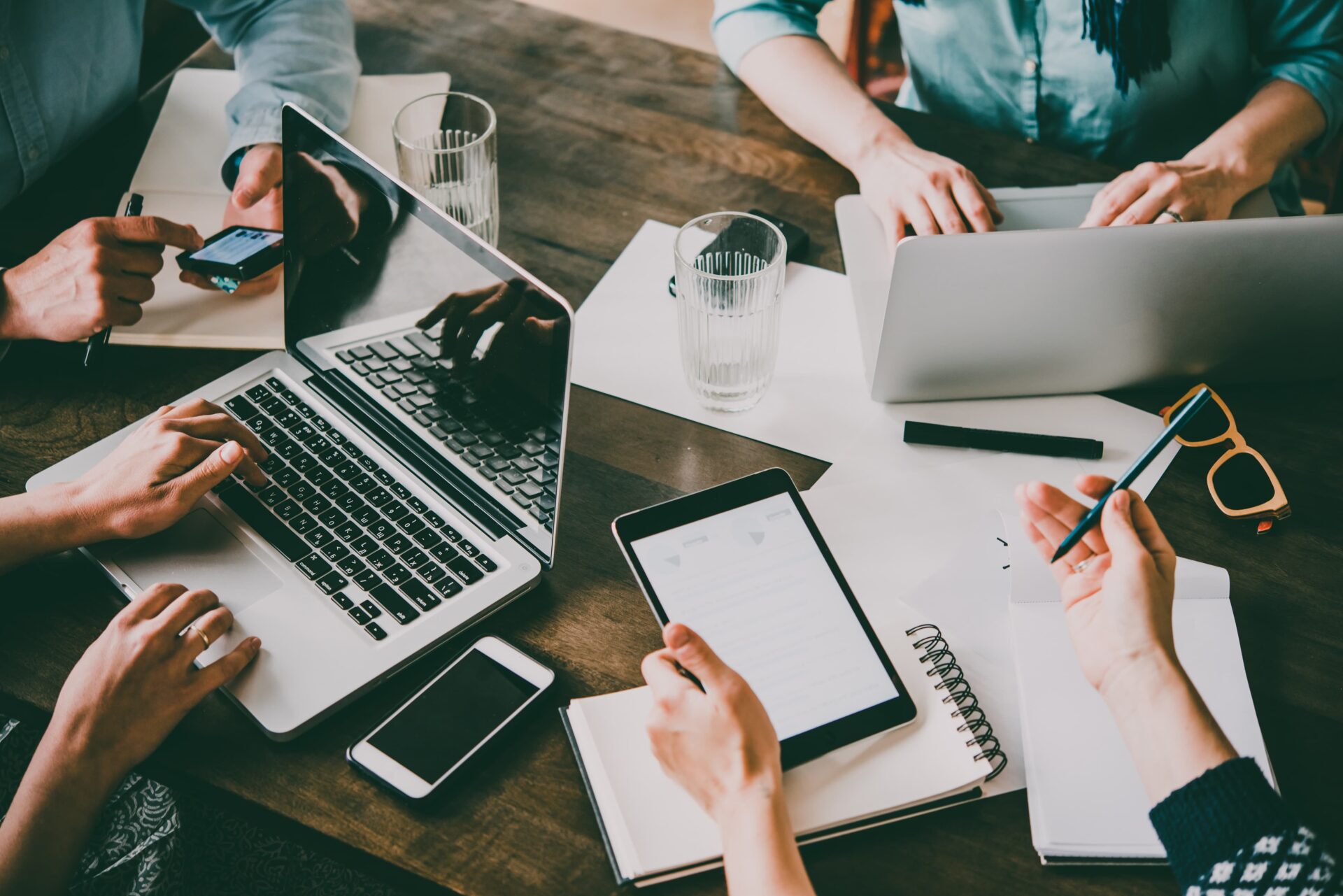 Alexander Boyd Displays
Alexander Boyd Displays first opened for business in 1946 and was originally set up to supply exhibition stands to the local Northern Ireland marketplace. Almost 80 years on and the business is still family owned and run.
Over time the focus of the company turned to Large Format print specialising in the niche and complex process of Screen Print. Ongoing success brought the need for more space and led us to Lambeg Mills which has been our home since 1962. A converted 20,000 sq ft Linen Mill on a  site surrounded by mature trees on the banks of the River Lagan, has been the stage for the evolution, innovation and adaptation of the company over the years.
The development of computers has revolutionised the world of design and print in the last 30 years and the screen print process has been replaced by large format digital printing equipment.
Alexander Boyd have always appreciated the importance of adapting to changing environments and are conscious of the challenges ahead in the future. How we make best use of AI and deliver projects as sustainably as possible.
At our core we understand the importance of your business and your brand and stay committed to delivering the best creative solutions for you, whether it's inside or outside.
With a legacy of pushing creative boundaries and a dedication to delivering the extraordinary, Alexander Boyd continues to redefine what is possible in the world of brand spaces, events and displays.
Alexander Boyd was founded in 1946
In 1962, Alexander Boyd moved to Lambeg Mills
The introduction of the Apple Mac revolutionalised design and print for Alexander Boyd
The introduction of Ireland's 1st outdoor advanced Inkjet printer
Introduction of the 1st portable LED Screen Seepop
Alexander Boyd underwent a full brand redesign and the launch of a new website
Our purpose
We value partnerships, delivering the creative and top quality finished outcomes that have given us the reputation for collaboration, innovation and communication over the years. Our network of contacts enables us to always have the best people on the job. We're straight talkers and hard workers, sharing advice and expertise throughout the process of crafting your desired results.
Sustainability
Sustainabilty is at the forefront of everyone's methods and priorities and cannot be ignored. It can also be complicated, twith so many conflicting approaches available. We act with sustainability in mind when investing in machinery and materials, using creativity about the repurposing of materials and items available to us.
Keep up with our latest news & events