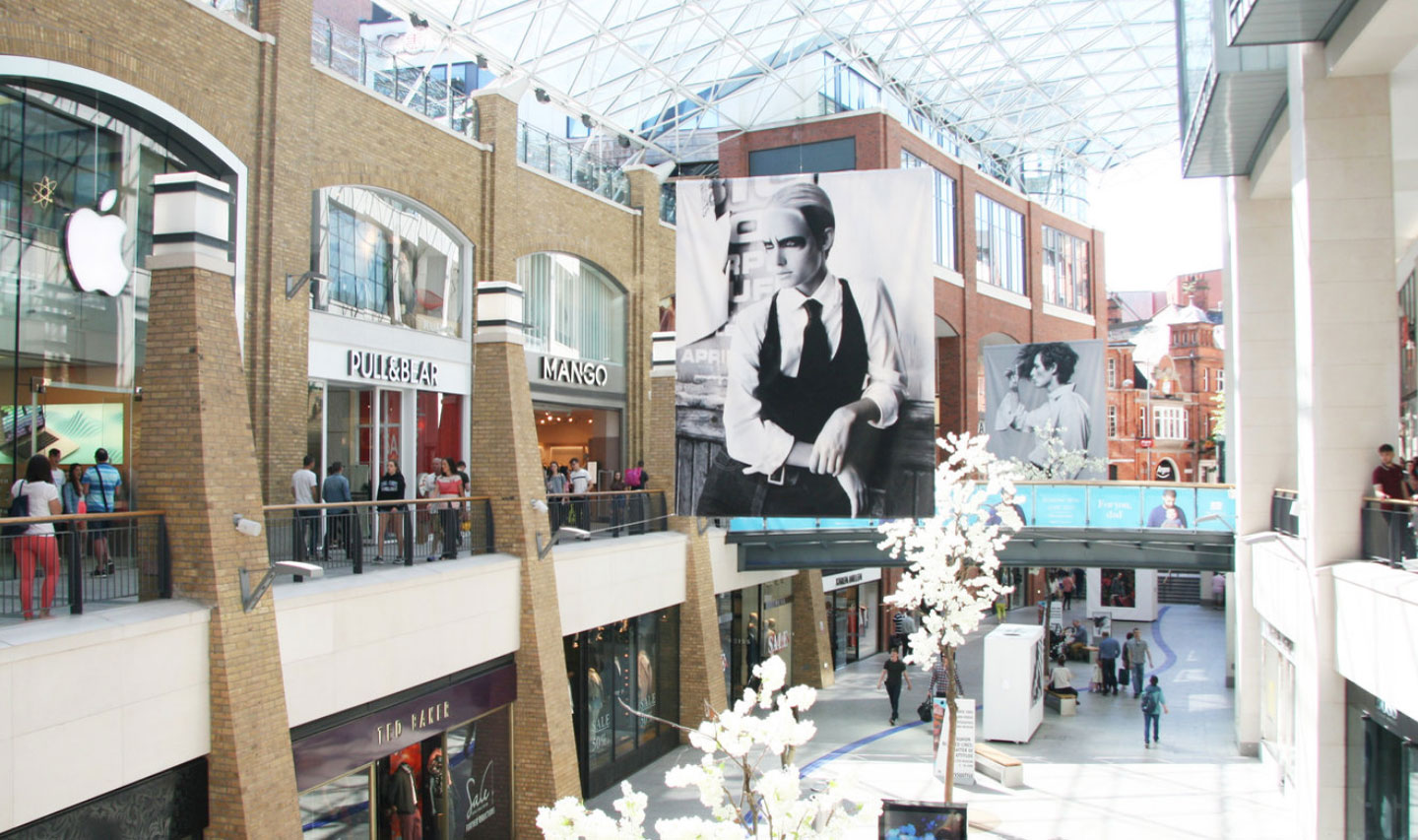 Bringing brand spaces to life
Branding Spaces & Places
Together, we will transform your space into a powerful storytelling platform, unlocking the full potential of your brand. Branding goes much deeper than what you see on the surface. Every brand has a story to tell and we are here to help you tell yours to both your clients and employees.
Events & Exhibitions
Make meaningful connections with both existing and potential clients and partners. Use your space to the fullest by showing off your creativity, your individuality and your brand value. Let's help you make your mark.
Brand Display
In our digital age, physical branding has a unique reach. It exists in the tangible world, creating impact out and about with powerful Out-of-Home and In-Store displays, or on the road with personalised company vehicles.