Future proofed CSR
Our unwavering commitment to sustainability encompasses our entire company. We make deliberate and considered moves to continue along our environmental journey every day, checking the sources of our materials and behaving with environmental responsibility in relation to disposal of our waste items.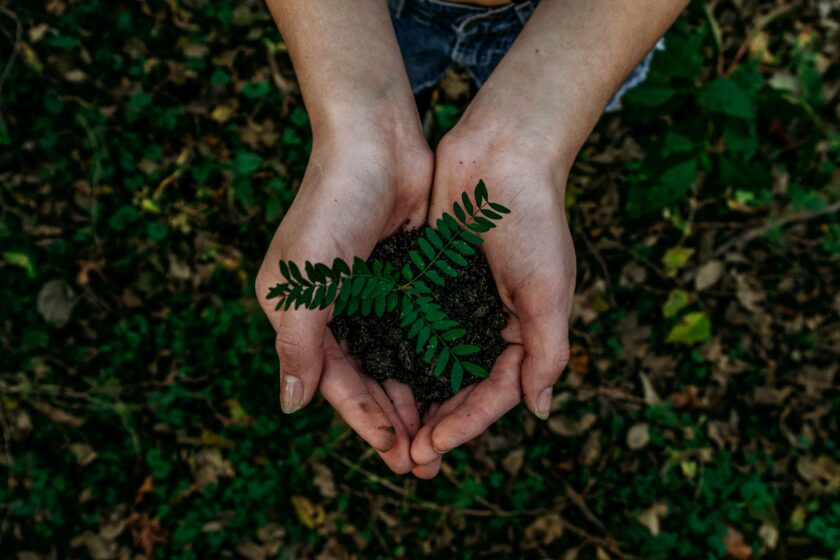 Latest developments
We are currently investing in the latest water based printing technology which, combined with PVC free materials, will dramatically change how product is disposed of at end of cycle.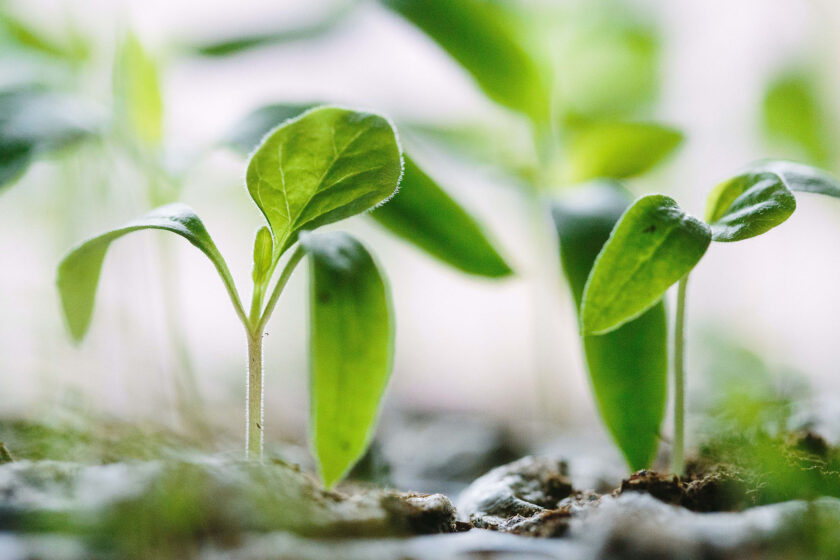 Current trials
We are currently trialling non PVC materials, as well as fully recyclable boards and papers suitable for internal and external use. We have been looking at coating materials for external use that can actively reduce NOX from the atmosphere. Simpler projects involve repurposing older pieces of furniture rather than replacing them, by covering them with various finishes of vinyl that can give them a new lease of life and a little more longevity.