Design innovation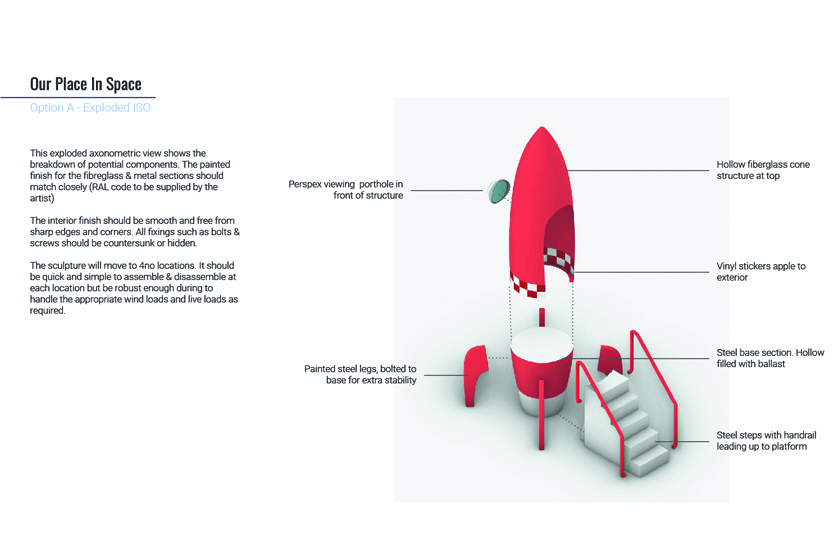 The key to great results is great design. The magic happens when you have that initial creative spark, so we ensure the outcome reflects this. We help create innovative ideas or we take your design plans and bring them to life.
Planning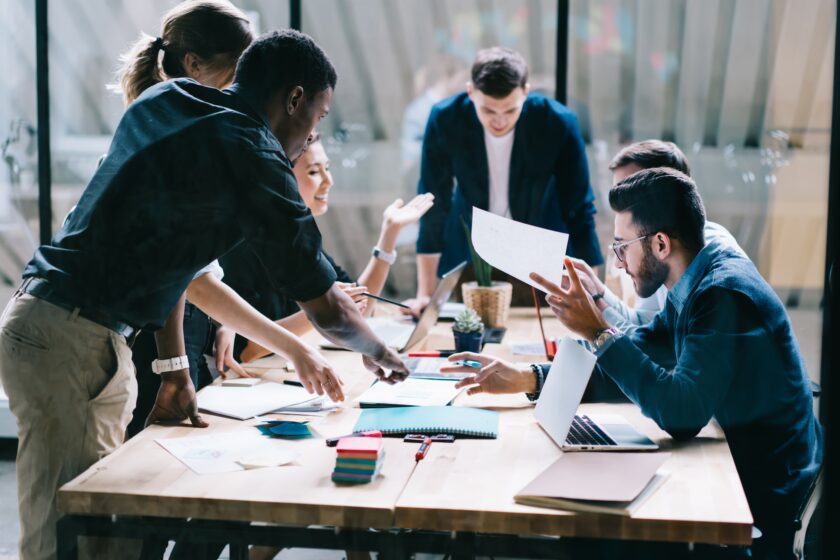 Project management and planning are crucial to ensuring the wheels of any job remain in motion. We help with all aspects of project management, from artwork to production methods and materials, to scheduling and taking care of costs. We ensure your project is a well oiled machine that smoothly and efficiently meet, and often exceed, your expectations.
Execution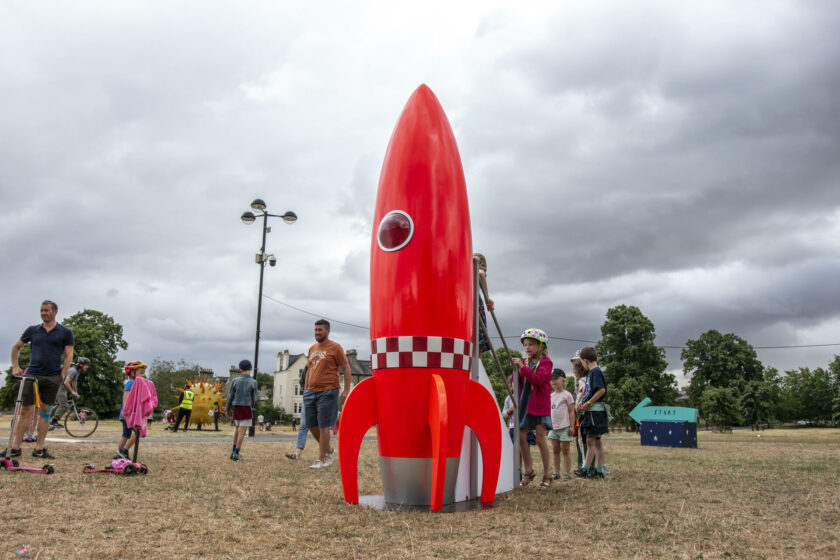 Skillful craftsmanship, unwavering attention to detail, and expert implementation ensure every project we execute are completed to the highest standards. We create outcomes that bolster confidence in your brand, no matter the environment or medium you choose.
Our purpose
We value partneships, delivering the creative and top quality finished outcomes that have given us the reputation for collaboration, innovation and communication over the years. Our network of contacts enables us to always have the best people on the job. We're straight talkers and hard workers, sharing advice and expertise throughout the process of crafting your desired results.
Sustainability
Sustainabilty is at the forefront of everyone's methods and priorities and cannot be ignored. It can also be complicated, twith so many conflicting approaches available. We act with sustainability in mind when investing in machinery and materials, using creativity about the repurposing of materials and items available to us.