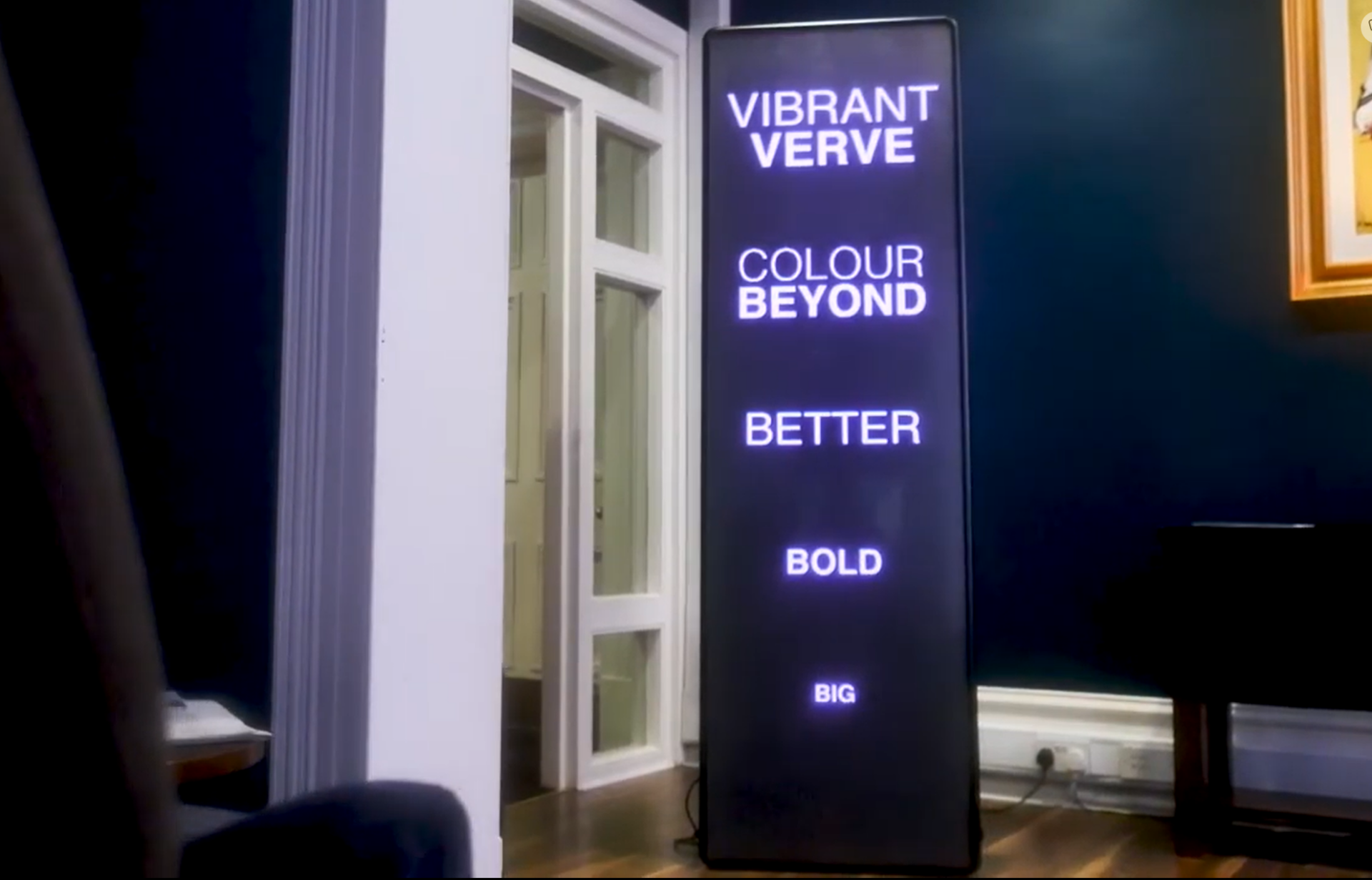 Digital Advertising is Now – Seepop Displays
The digital landscape is constantly changing as new and eye catching trends continue to dominate the advertising world. But deciding what works for your brand can be difficult. All forms of advertising are facing increased competition in a noisy marketplace and finding new ways to be inventive is becoming increasingly difficult. Take for example when you attend an industry event, there will be the standard exhibition stands, banners and posters, the designs may change but the impact rarely does.
Introducing Seepop LED Displays
But what if you could do something different? Something that would stand out and attract attention? Introducing our innovative Seepop LED Displays, the future of advertising. They're ideal for events and showcase your brand in the best format, with the flexibility to communicate multiple messages in one unique format. The displays play video, another key format for modern advertising, which is ideal for showcasing your brand and what it does. Most importantly, by using a video format it stands out from the typical static event banners and displays, vital if you want to attract the attention of those walking by at a busy event.
Seepop LED Displays offer a unique opportunity to think outside the box, you can place them anywhere, whether it's in the middle of a shopping centre, at an exhibition, or in your main office reception area. The LED lights are bright and the video sharp, exactly what your brand deserves.
To explore ideas for how we could enhance your brand with our Seepop LED Displays, get in touch today. In the meantime, head over to our YouTube channel where we have created a playlist of our customers Seepop Displays  for some inspiration!