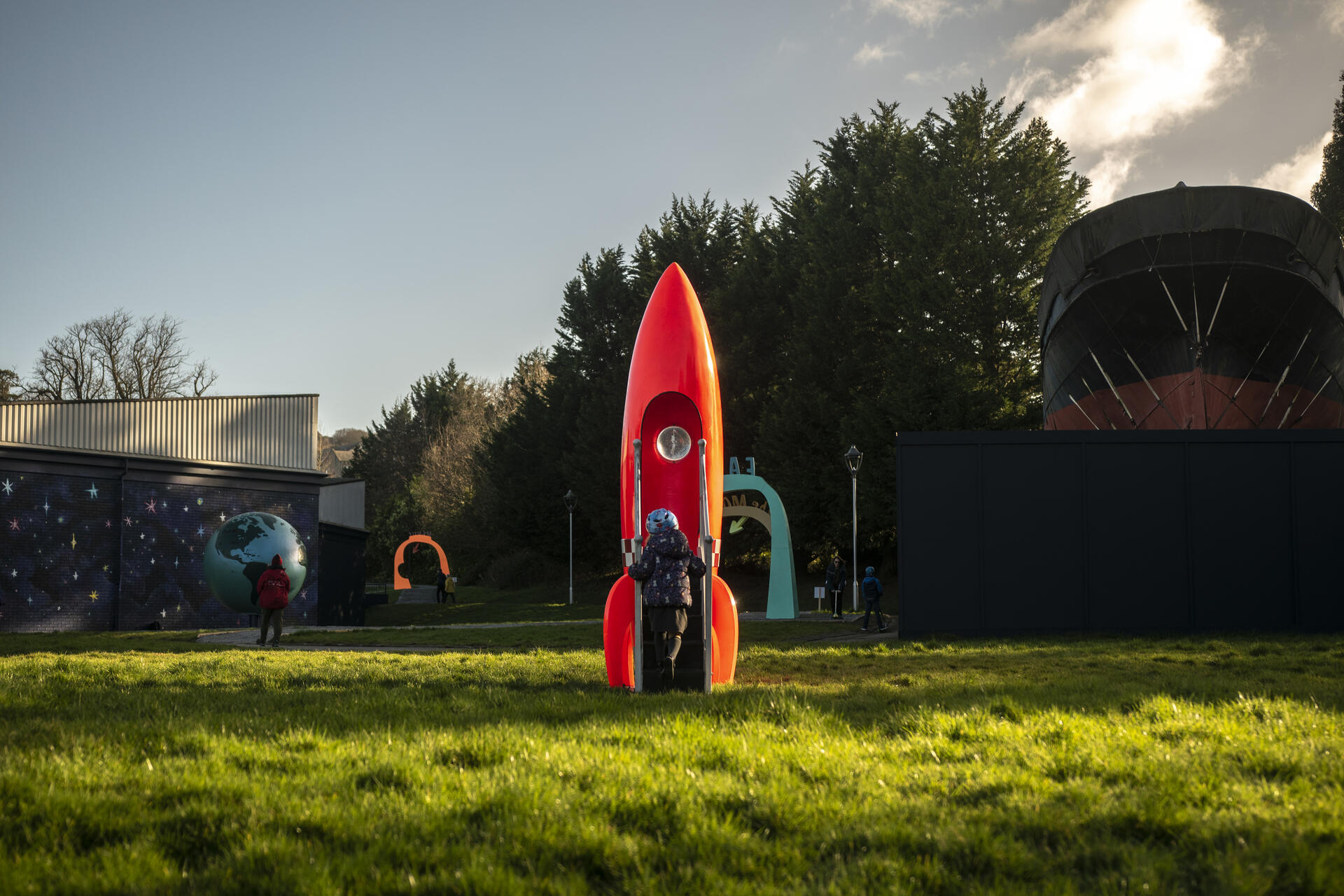 Client
Belfast City Council
If we could view the Earth from the vastness of the solar system, what would we feel? Wouldn't squabbles look stupid from Saturn? Wouldn't violence seem senseless from Venus? Forget about 'Us and Them', from the perspective of Pluto, it's just US!
So, what exactly is Our Place in Space?
Designed by artist Oliver Jeffers alongside scientist Professor Stephen Smartt and a creative team led by Nerve Centre, OPIS centres around an epic scale model of the solar system, with an interactive AR app and exciting learning. 
Commissioned by Belfast City Council the project is a collaborative effort between top creative and scientific minds: the Astrophysics Research Centre at Queen's University Belfast, National Museums NI, NI Science Festival, Big Motive, Taunt, Microsoft, Jeffers & Sons, Live Music Now and Little Inventors. 
Out-of-this-world sculpture trail
In 2022, the Our Place in Space sculpture trail landed on the banks of the River Foyle in Derry~Londonderry (22 April – 22 May) before moving to Divis and the Black Mountain in Belfast (11 June – 10 July) and then travelled across the Irish Sea to Cambridge (30 July – 28 August) followed by Liverpool (14 October – 6 November).
The trail returned to Northern Ireland at the Ulster Transport Museum and North Down Coastal Path (24 February – 26 March, 2023). Following this, The Sun to Mars has returned to the Ulster Transport Museum as an exhibit to for continued enjoyment.
The numbers
The sculpture trail was visited by over 1.5 million people during a year-long tour of the UK and along the way set a new Guinness World Record for the most people dressed as an astronaut (716). A series of wide-ranging live events and talks featured award-winning artists, a NASA astronaut, a Nobel Prize winner, actor Jamie Dornan and the late Baroness Blood, and were attended by 156,000 people.
The augmented reality app created to support the trail or to be used as a standalone experience has been downloaded in over 150 countries.
Over 25,000 students and 2,500 teachers participated in digital creativity workshops led by Nerve Centre, giving young people new digital skills. Five new learning resources were produced with the support of astrophysicist Professor Stephen Smartt, exploring the universe and our place within it.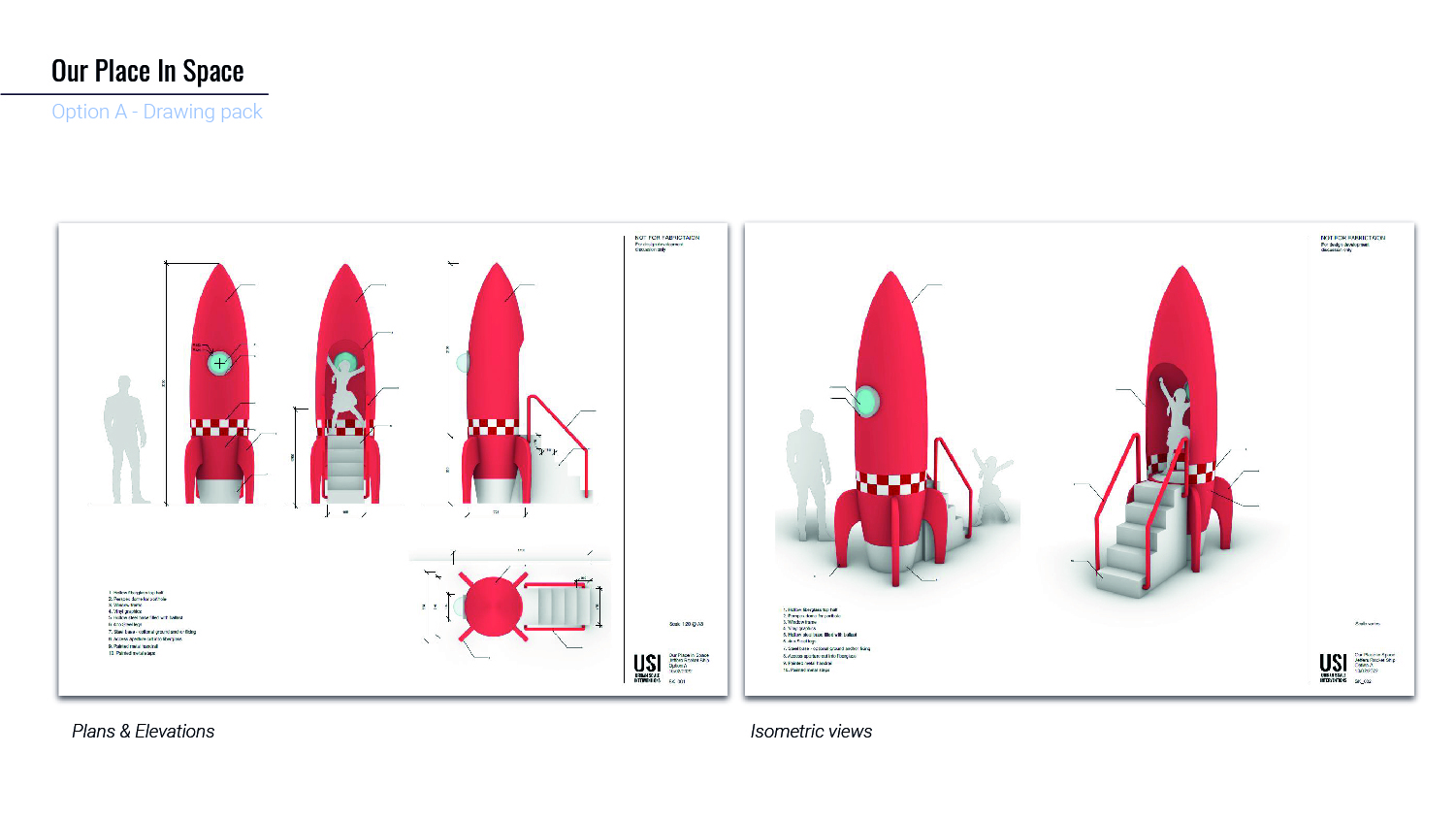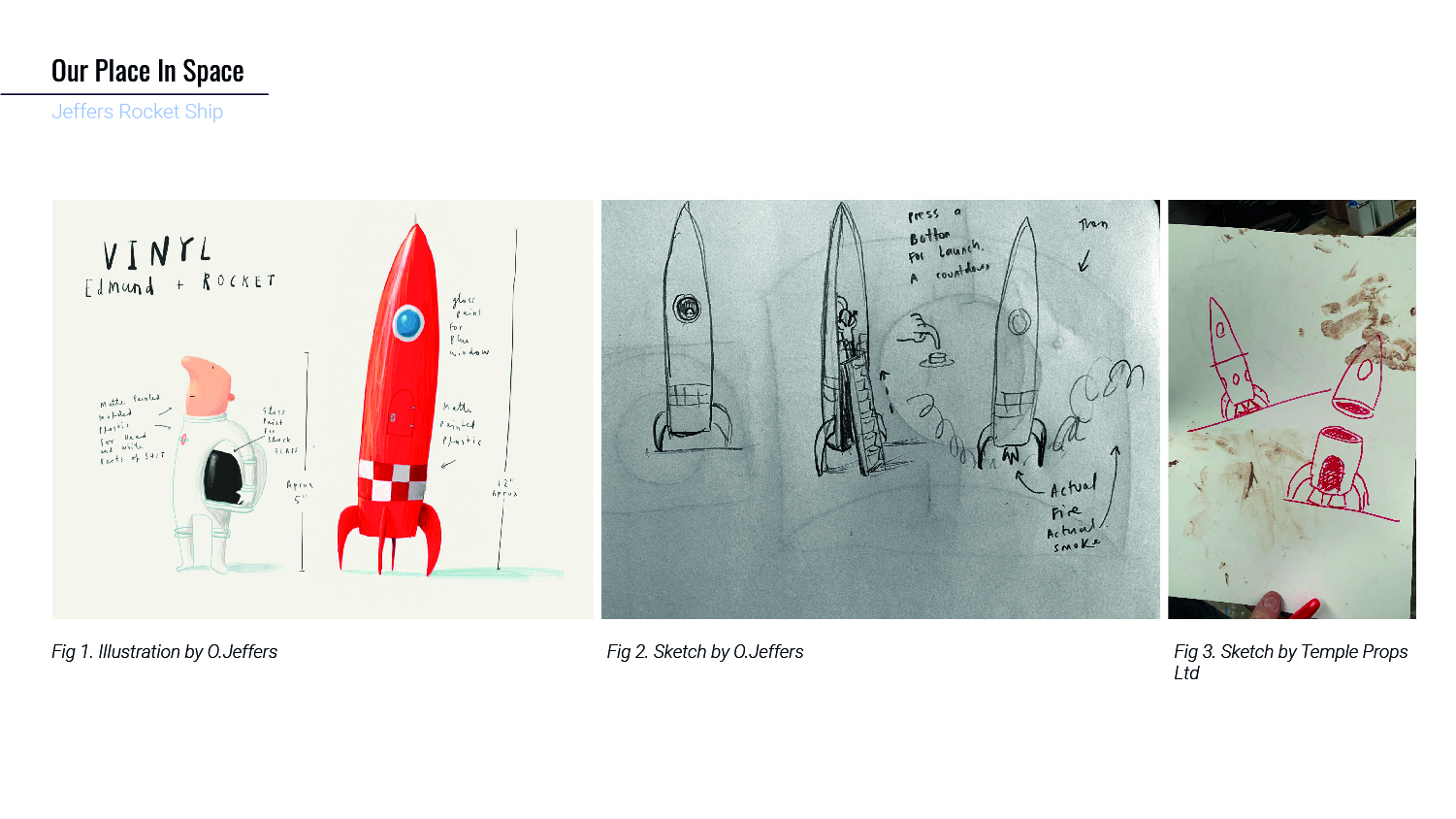 ---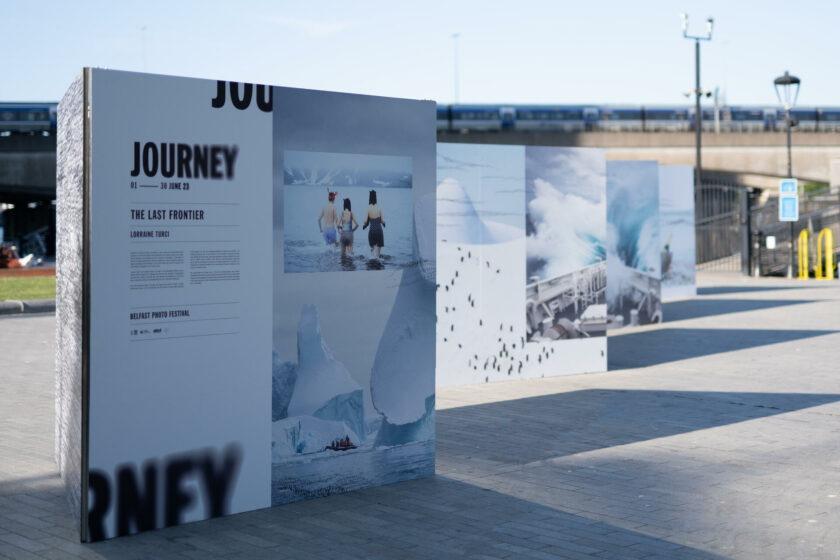 Next Case Study
We have been a proud partner and sponsor of the Belfast Photo Festival for over 5 years now. From day one, our working relationship with the team has been fantastic. In 2020, we were winners in the Allianz Arts and Business awards. The festival  comes back every year with a renewed energy, attracting photographic entrants from across the globe. The BPF is a key part of the International Photo Festival circuit, bringing amazing international exhibitions to the city.