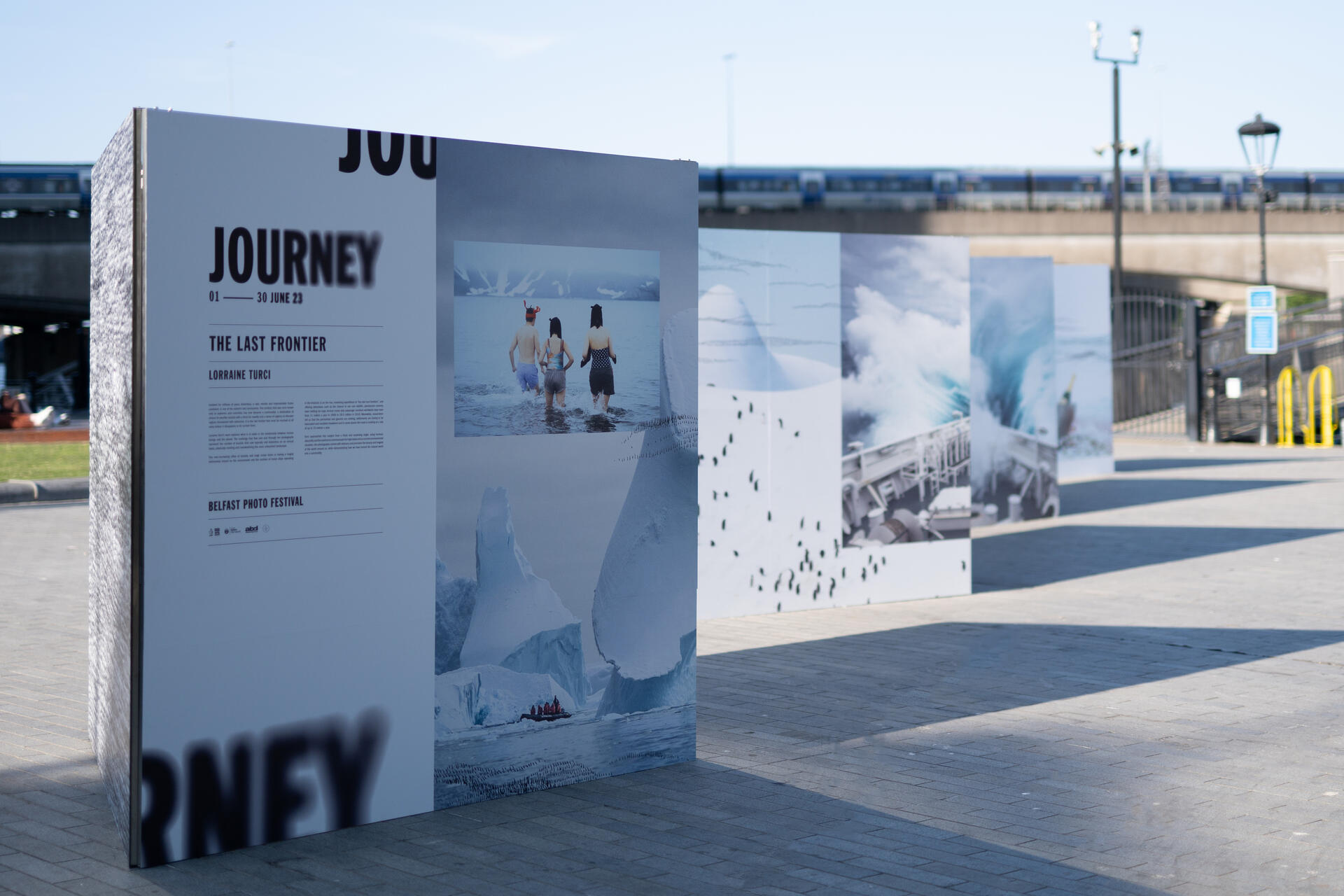 Client
Belfast Photo Festival
We have been a proud partner and sponsor of the Belfast Photo Festival for over 5 years now. From day one, our working relationship with the team has been fantastic. In 2020, we were winners in the Allianz Arts and Business awards. The festival  comes back every year with a renewed energy, attracting photographic entrants from across the globe. The BPF is a key part of the International Photo Festival circuit, bringing amazing international exhibitions to the city.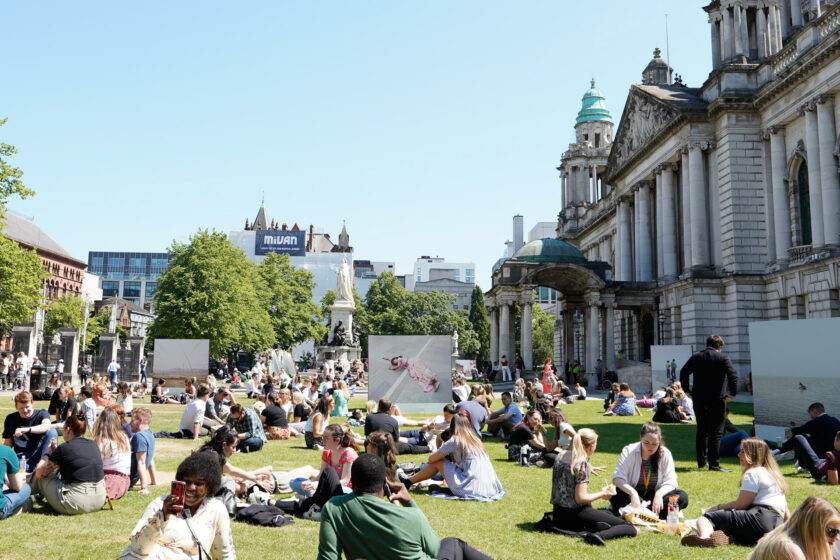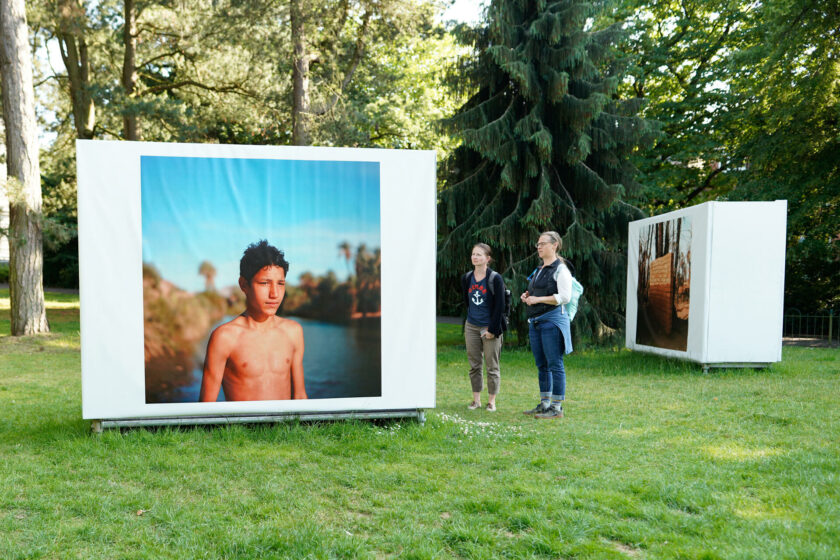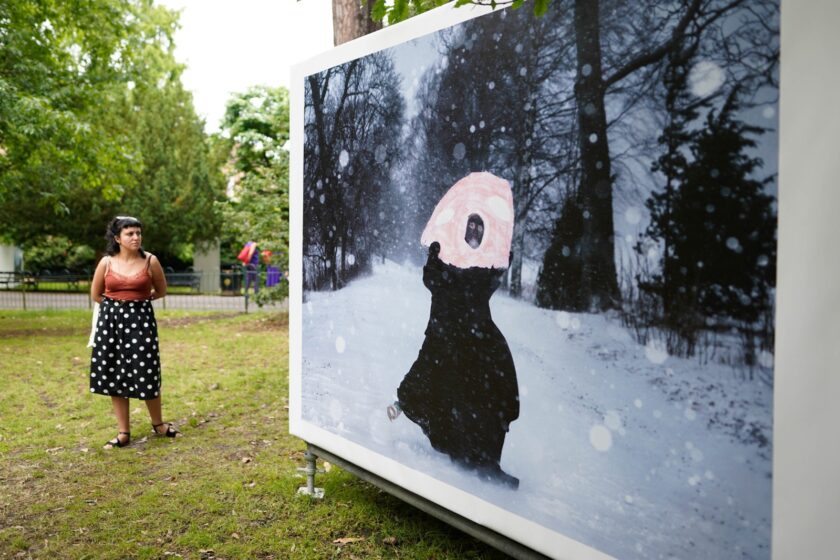 To increase the festival impact, Michael Weir, CEO, wanted to bring what is traditionally an indoor event to outdoor spaces, giving the general public improved access to the amazing exhibitions. We designed and built semi-permanent structures to safely display the globally acclaimed works in a wide range of public spaces across Belfast and beyond.
Implementing only the highest quality large format reproductions of photographs, we turned our attention to sustainability. We built with reusability of structures in mind. With advances in water based printing technology and non PVC materials, we continue to do our best for the environment.
The BPF organisers are launching a new festival that combines creative arts and technology, see www.rendr.com We look forward to working on this new and exciting project.
---