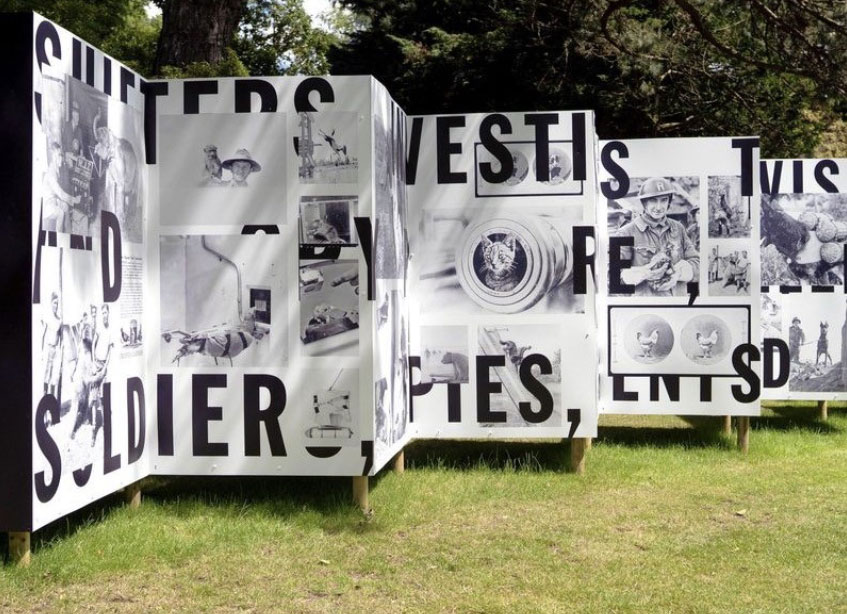 Belfast Photo Festival 2022
We helped produced and install various graphics around Belfast for 'The Verge' 2022 edition which ran in June 2022. This edition consisted of a mix of physical and online events throughout the month. Maybe you noticed some?
Launched in 2011, Belfast Photo Festival is a not-for-profit organisation that celebrated some of the finest national and international photography across museums, galleries and public spaces. Each year, their submissions award winners receive vast international press coverage across media outlets worldwide.
Capture magazine identify Belfast Photo Festival as 'One of the best photography festivals in the world'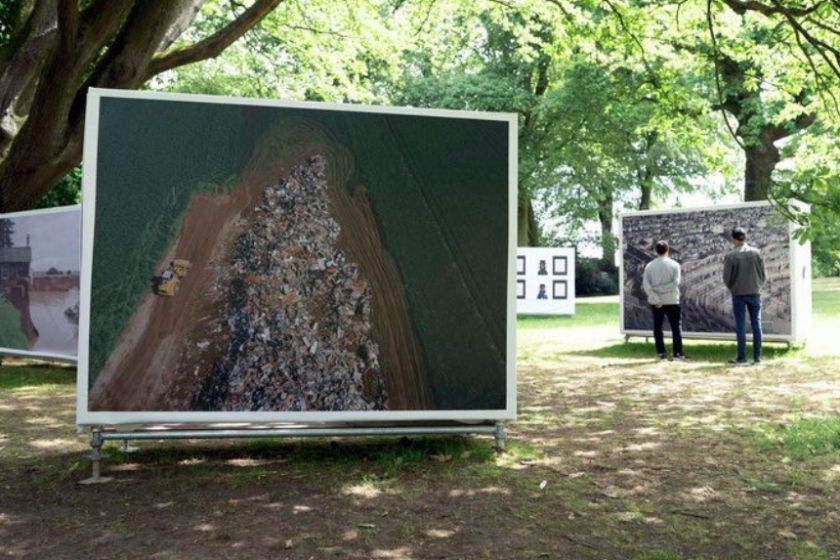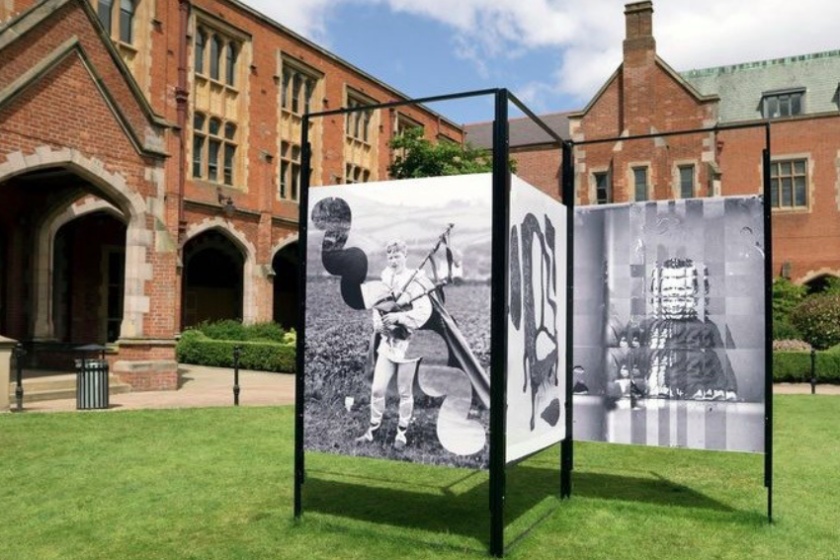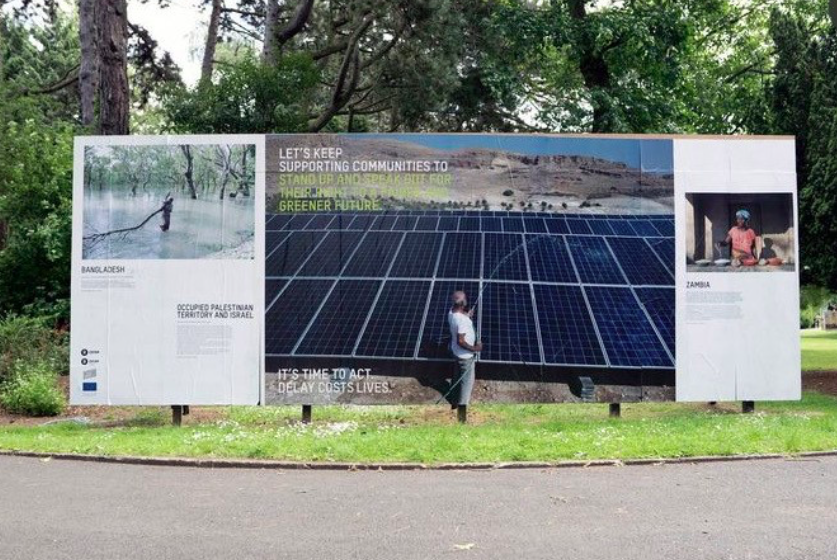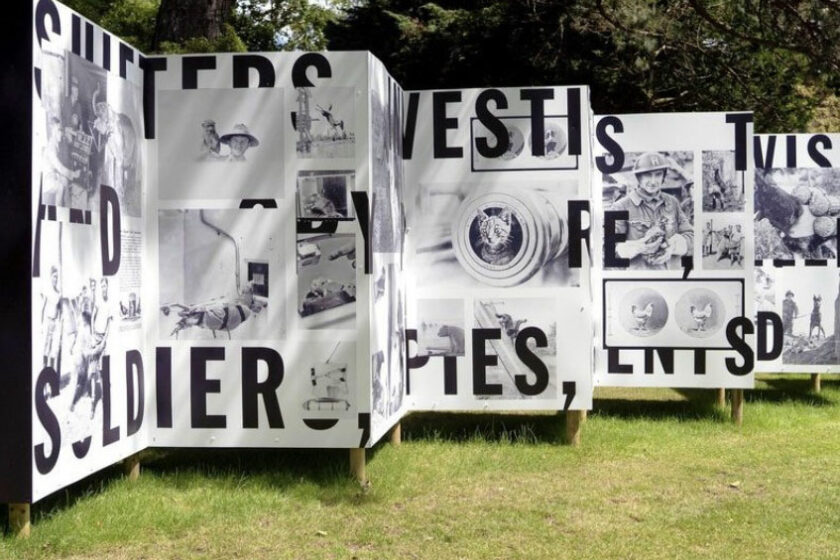 Alexander Boyd Displays are delighted to be sponsoring Belfast Photo Festival for another year, with the next edition running from 1st – 30th June 2023.
The deadline for submissions is 3rd February 2023.
Find out more at http://www.belfastphotofestival.com