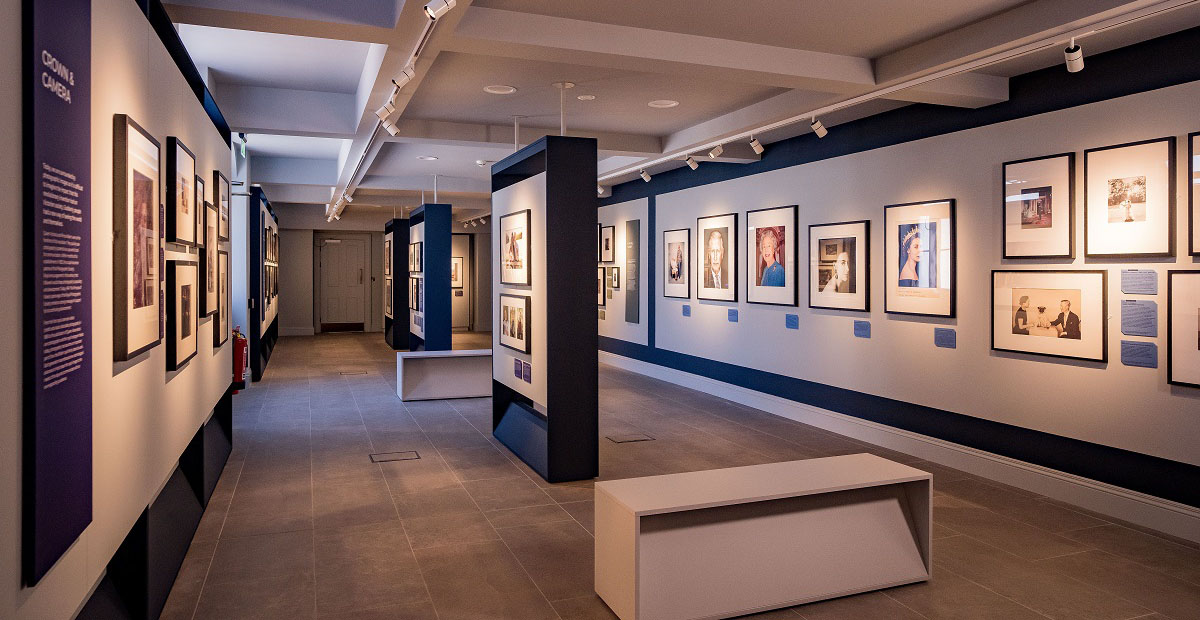 Elevating Museum Fit-Out Excellence Through Sustainability
Client Profile: Marcon – Setting the Gold Standard in Museum and Heritage Fit-Outs
Marcon stands as a distinguished Fit Out Company, renowned for their exceptional work within the Museum and Heritage sector. With an impressive portfolio of projects spanning the United Kingdom and Ireland, Marcon has earned an impeccable reputation for their unwavering commitment to crafting high-quality builds and captivating visual representations within museum spaces.
The Museum and Heritage Sector: Exacting Standards of Quality and Detail
The Museum and Heritage sector is synonymous with exacting standards, demanding an unparalleled level of quality and an unwavering attention to detail throughout the entire project lifecycle, from the initial design phase to production and ultimately, execution. Marcon's reputation as a leading player in this field is a testament to their dedication to meeting and exceeding these rigorous standards.
Collaborative Success: A Partnership with Marcon
We take immense pride in our ongoing collaboration with Marcon over the past few years. This partnership has enabled us to hone our expertise and establish ourselves as one of their trusted specialist contractors. Together, we've embarked on a journey to elevate the standards of excellence in museum fit-outs.
Pursuing Sustainable Excellence: A Forward-Looking Focus
As the industry evolves, so does our commitment to innovation. At present, our primary focus centres on enhancing our offerings in terms of sustainability. Recognising the growing emphasis on eco-friendly practices within the Museum and Heritage sector, we are diligently working to source a range of PVC-free materials and implement water-based printing equipment. These sustainable advancements have become imperative considerations for many tenders and contracts within this niche market, and we are dedicated to ensuring that our solutions align with the evolving industry landscape.
Our collaboration with Marcon exemplifies a successful partnership built on a foundation of quality, precision, and shared values. As we journey together towards a more sustainable future for the Museum and Heritage sector, we are excited to continue pushing boundaries and setting new standards of excellence.
---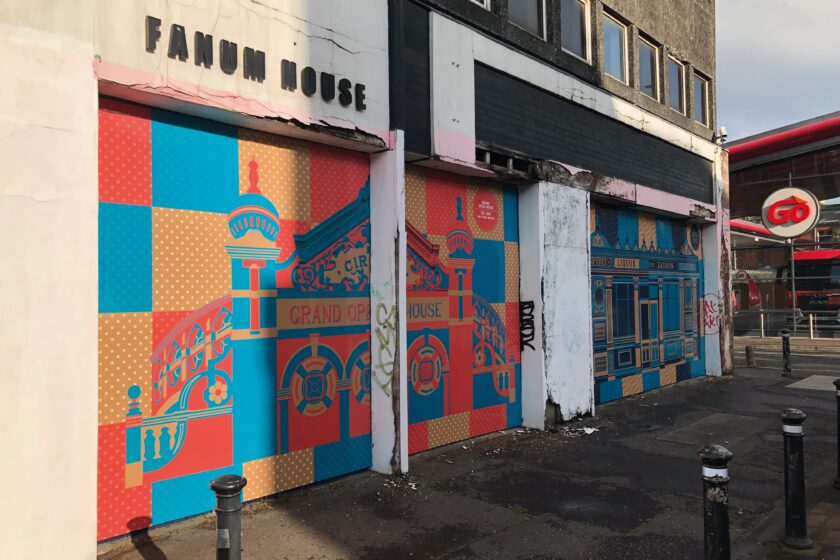 Next Case Study
It was a pleasure to work alongside the wonderfully creative McCadden Design on the Linen Quarter bid. This was a big challenge, to communicate the potential behind the Linen Quarter after years of neglect. McCaddens main goal was to remind potential investors, business people and the general public that the Linen Quarter is worth their investment. It is reclaiming it's spot on the Belfast map as somewhere for businesses to thrive, and for people to have fun.